W³IT provides an array of services for many different areas of industry: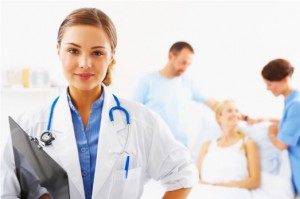 Healthcare: The vast majority of W³IT's business is derived from the field of healthcare. W³IT provides services for healthcare professionals of all levels, everyone from private practices & practice management groups, to hospitals and national healthcare organizations.
Government: W³IT serves many different government organizations, providing mainly support services for subcontracted projects. Currently W³IT is providing services for TxDoT & TDCJ. W³IT is also on the Certified Master Bidders list for the state of Texas and is also seeking HUB certification.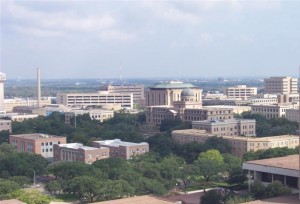 Education: Like government organizations, W³IT serves many different levels of education. We provide support services and equipment sales to many different types of educational organizations, from elementary to university, from private to public; W³IT is capable of providing the services needed to accomplish the task at hand. W³IT is currently serving Texas A&M University & Sam Houston State University with support services.
Real Estate: W³IT provides development and support services for many real estate agents, developers, and builders. We have designed many websites and provided SEO services to help our clients reach their targeted demographic. Some of our clients consist of: Dee Dee Dretke - Realtor, Kramer Property Group, & Mariott Homes.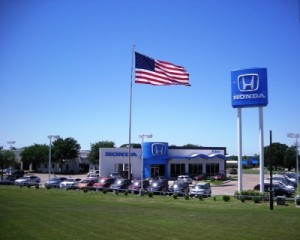 Automotive: We provide a variety of services for the auto industry, mostly pertaining to hardware sales, support, and integration. We also provide dealerships with enterprise class wireless infrastructure and point of sale automation.
Retail: W³IT provides retail businesses with support both on a one on one basis and as a warranty service provider through Barrister International. We provide support services and consulting for most major point of sale environments.
Consumer: We provide consumer support services for non-warranty repairs to computers and network infrastructure. However we do honor warranty request through our partner organization Barrister International.