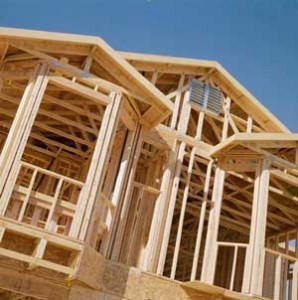 W³IT provides service and support for technology infrastructure from a hardware and software standpoint for many businesses and individuals involved in the industry of Real Estate.
We also provide our clients with excellent online presence development and marketing assets. We help our clients reach their targeted customer demographic through all technological avenues available.
Whether an interactive website with a community portal and IDX exchange, or a physical computer system with software support is needed; W³IT can provide the solutions to fit the clients needs.