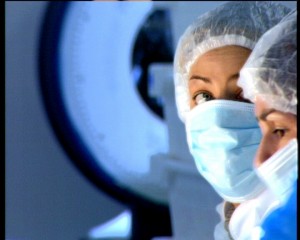 W³IT has a large clientele base in the healthcare community; everyone from nation-wide hospitals and provider groups to community doctors and adjacent health related services, such as radiology.
We have consultants that are experts with:
Meditech®
E-Clinical Works®
AllScripts®
All-Meds®
Centricity®
3M Encoder Systems
PACS & DICOM Protocol
Radiology Modalities
We are able to work within all facets of these systems and provide: guidance, education, and training. We can modify, upgrade, or integrate these systems with other HL7 compliant infrastructure.
Above all we can provide our clients with an assessment and a plan of action to provide optimum performance and increased business growth though efficient use of their clinical information system; brought about by implementation of industry standard best practices.