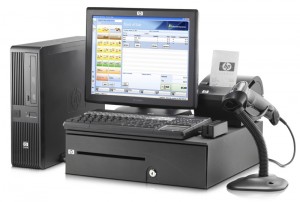 W³IT is partnered with Authorize.net and Paypal merchant card services, and is also a reseller for all point of sale, bar coding, and mobile sales systems.
We are committed to delivering the industry's leading automatic identification and data capture (AIDC) and point-of-sale (POS) technology solutions.
We wrap these solutions with the value-added services our clients need to strengthen and grow their business, including education and training, state-of-the-art logistics, financial services, technical support, custom configuration, professional assistance, marketing support, and e-commerce solutions to name a few.
Delivering this combination of POS/AIDC technology and assistance to our customers allows them to focus on growing their business and cultivating their end-user relationships.