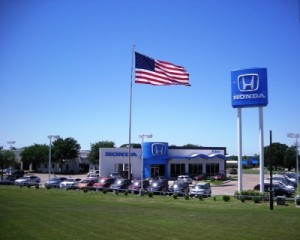 W³IT provides expert guidance for technology infrastructure management, systems design, point-of-sale management, and online presence counseling for businesses entrenched in the automotive industry.
We are capable of designing, implementing, and training our clients on many different forms of technology infrastructure created to enhance the work flow of the automotive industry.
W³IT is also capable of creating an online presence for our automotive industry clients, through website design and search engine optimization.